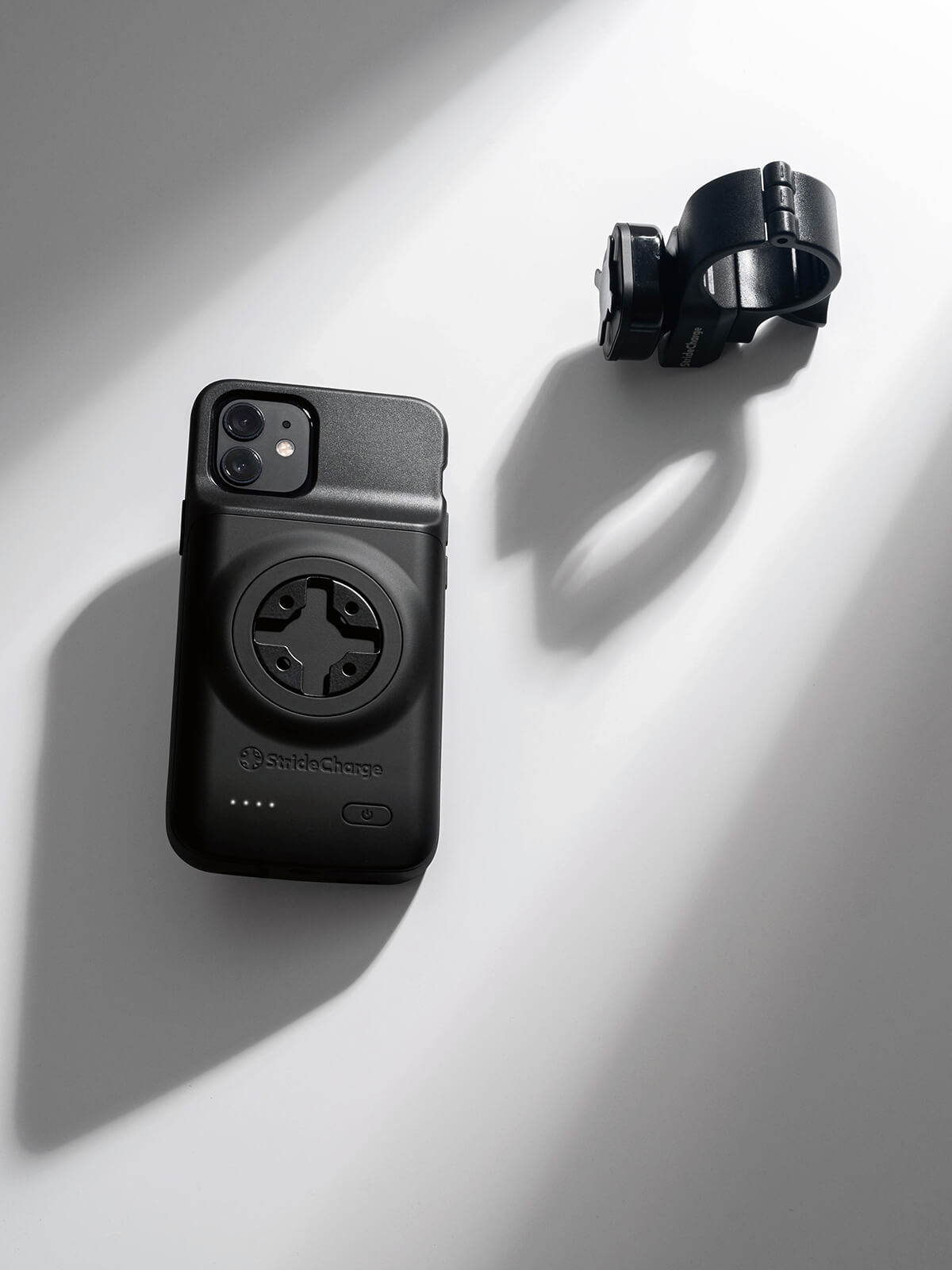 About Us
StrideCharge's Story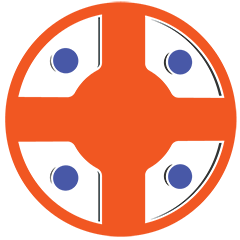 StrideCharge was made for everyone by cyclists. We know how frustrating it is to have your phone die while using your favorite tracking app, or checking the trail map, or tuning in to your favorite song. Because we've been there and done that. So, we decided to do something about it.
Building on existing wireless charging technology, we developed a durable, shock-absorbing wireless charging case that allows you to actually use your phone while it charges. (Because frankly, it seems silly that the convenience of charging your phone wirelessly means dealing with the inconvenience of not being able to use it while it's charging.) Then, we designed a strong bike phone mount to keep that case handy and secure. We made sure everything was high-quality and easy to install. And then we tested. Again and again. Until we perfected our vision. The future of wireless charging is here, and we think it's pretty darn good.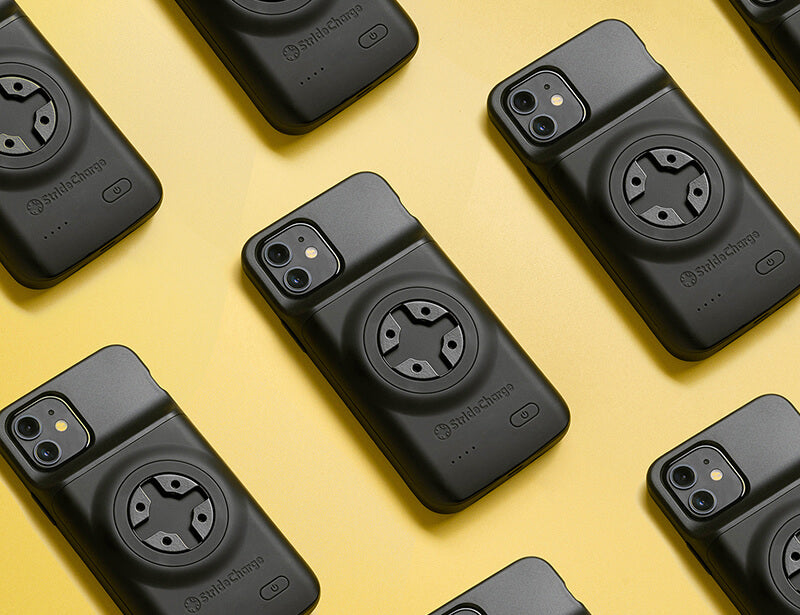 Not just a phone case
The Charge Case is more than just a phone case. The carefully engineered case will not only protect your phone with it's shock absorbing features, but it will also wirelessly charge your phone with the touch of a button.
Sensible Products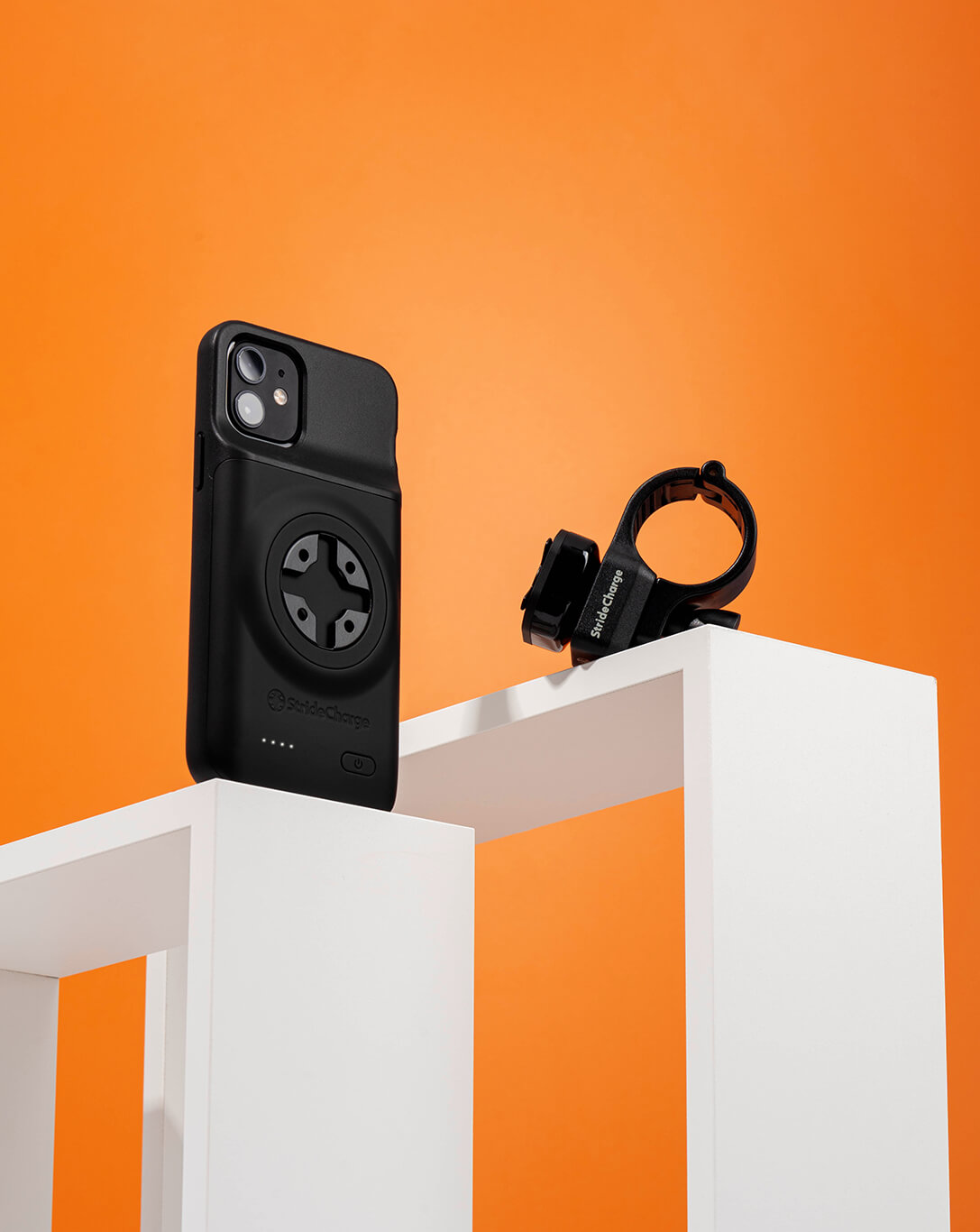 Higher-level design and craftsmanship
Attention to detail to create a sleek and functional phone case and mount.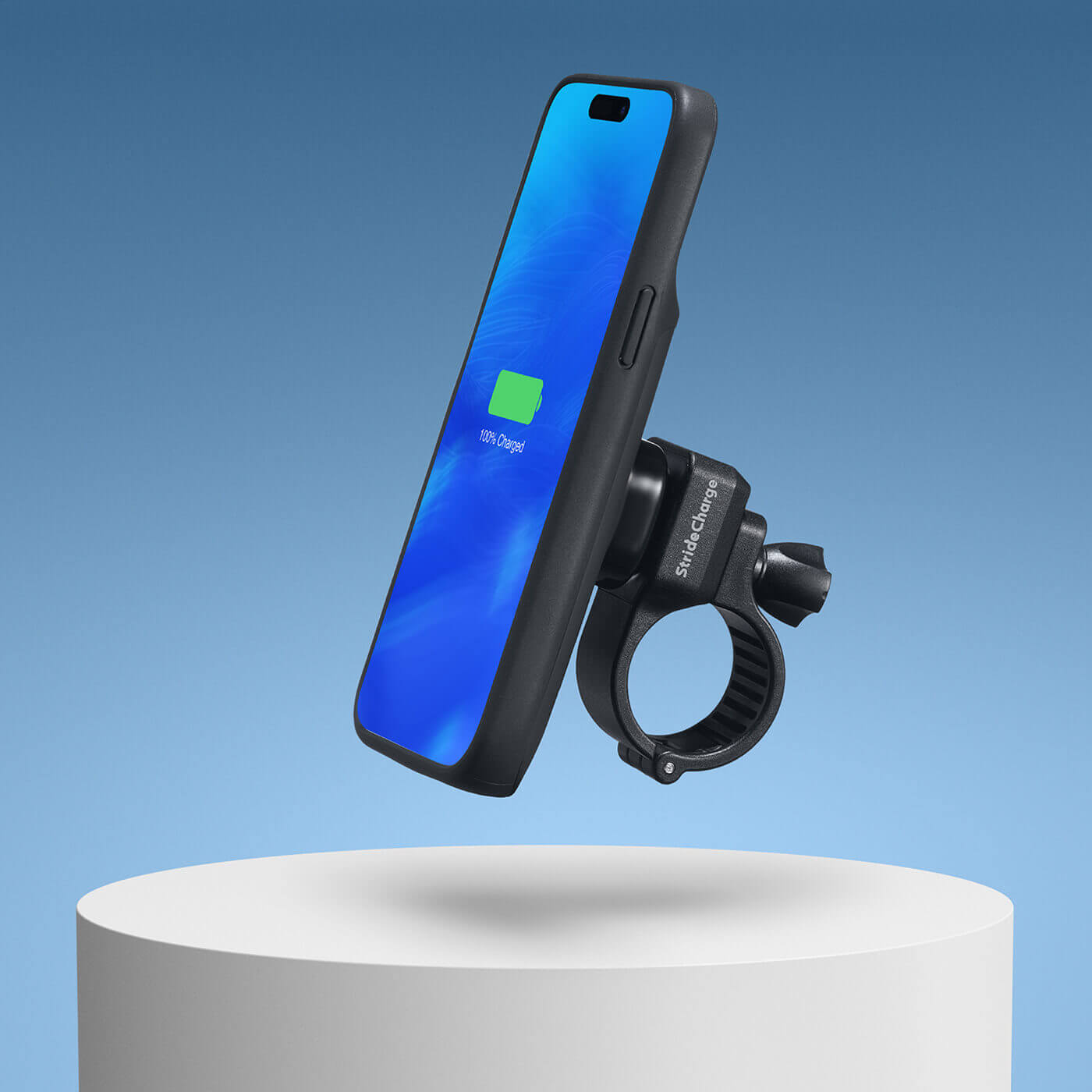 Modern technology
Designing the world's first wireless charging phone case that mounts to just about any handlebar.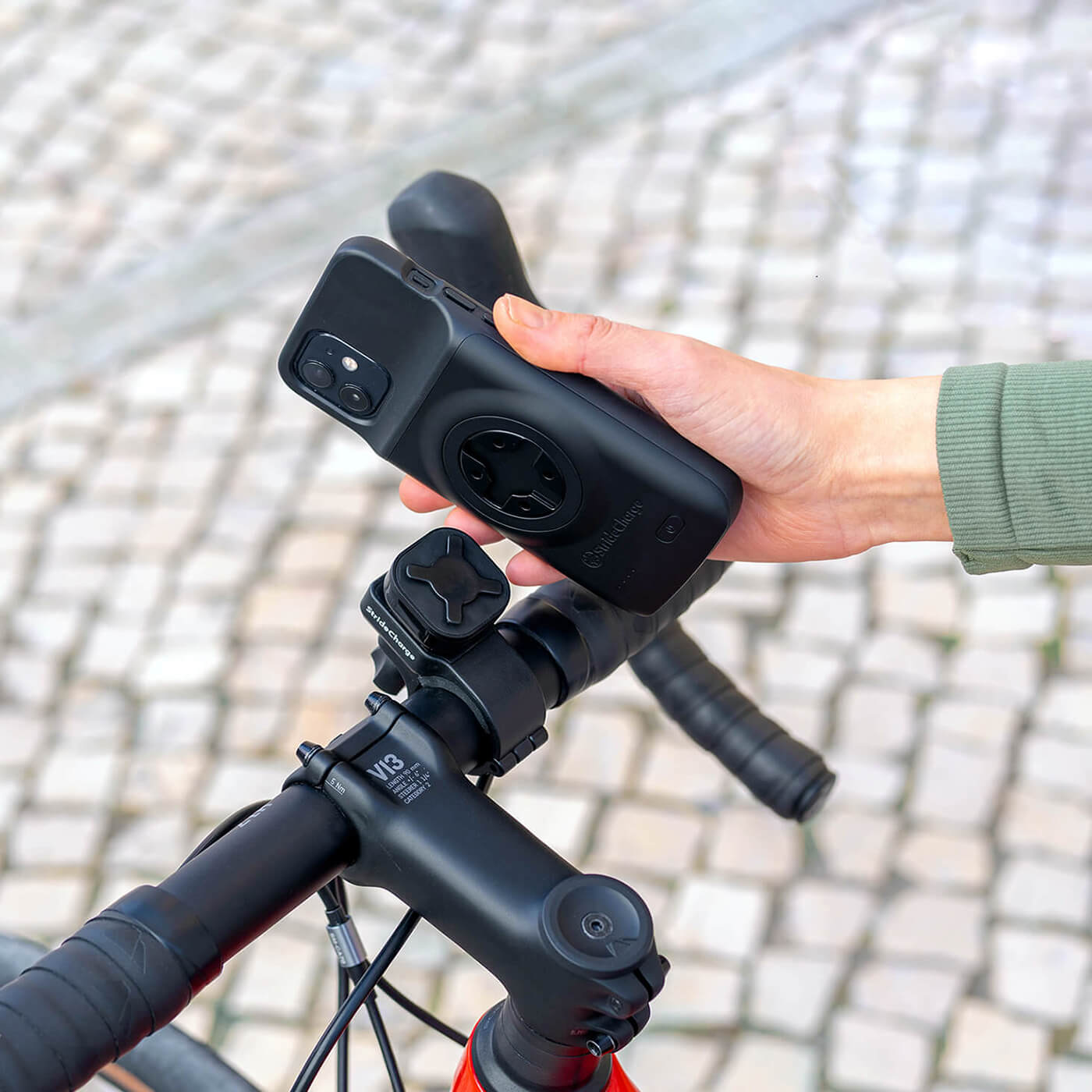 Premium materials
Quality, strong materials are used to create every StrideCharge product.
Keep moving, keep exploring
We didn't want to compromise on the quality and materials used to produce both the mount and the phone charging case. The product took a lot longer to develop than originally anticipated, but looking at the final product, it was well worth the time and dedication.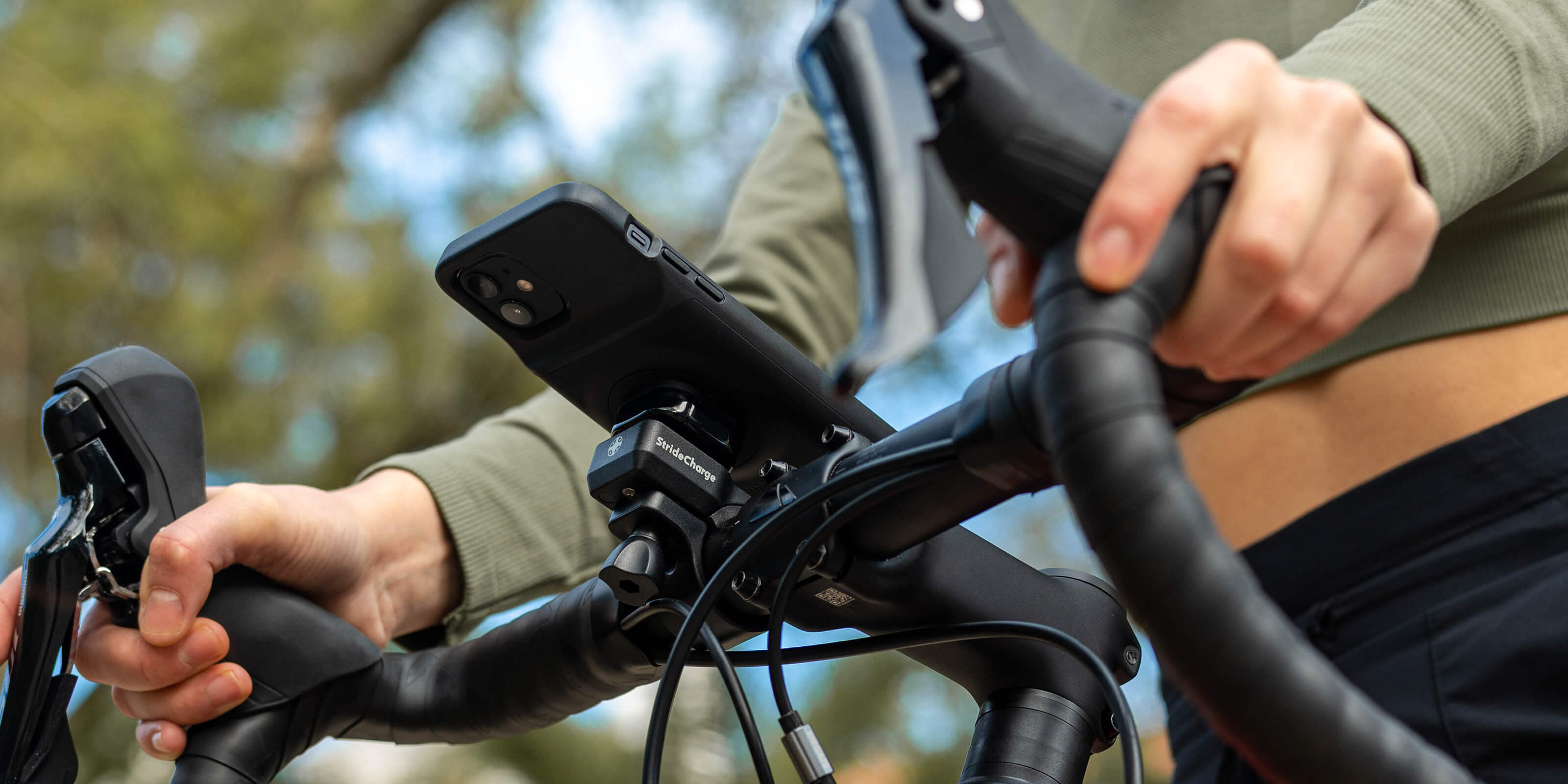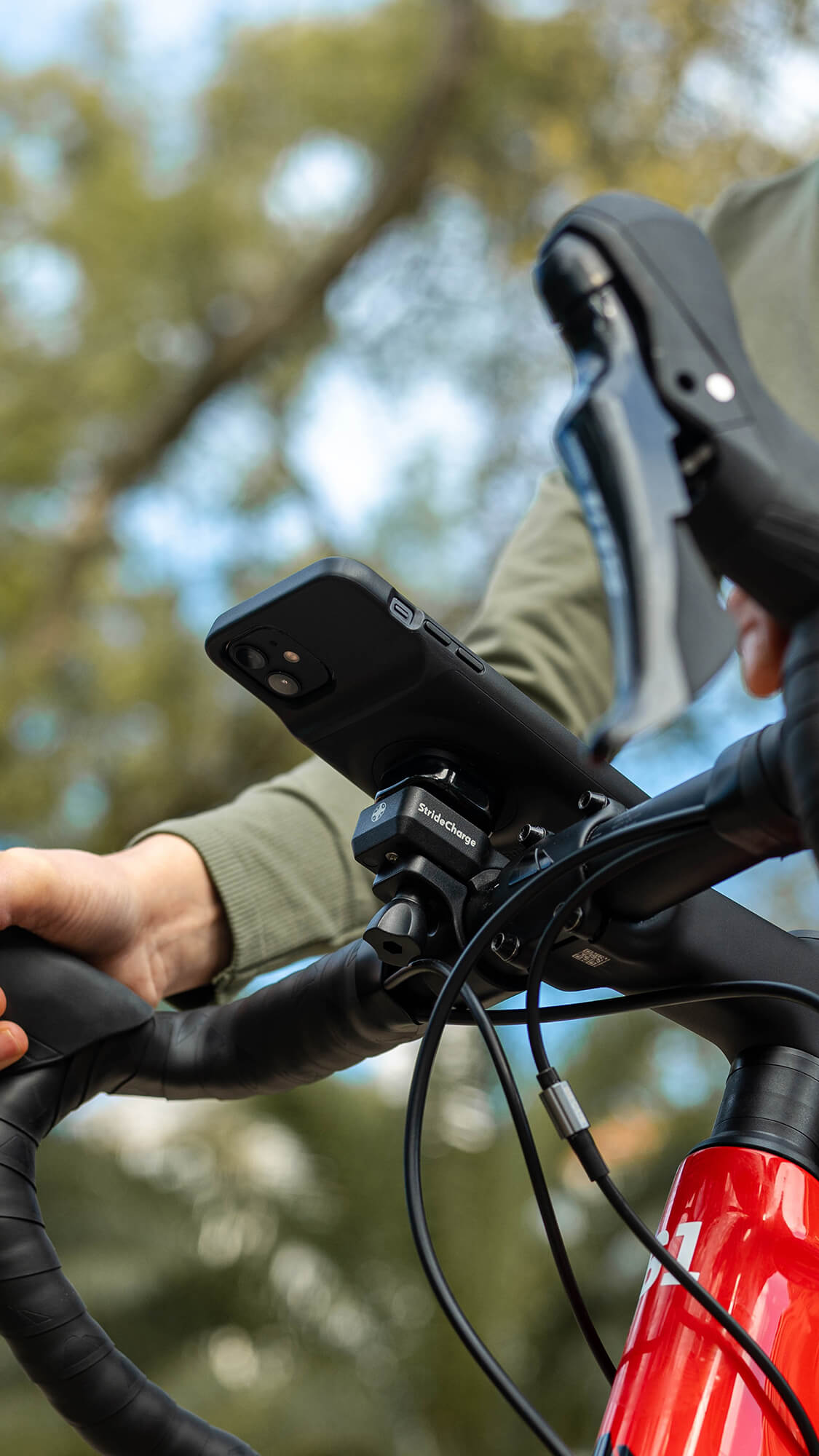 Let StrideCharge elevate your ride